How Are You Feeling?
Behavioral health – which includes mental health, substance use, and more – is a key part of your overall well-being. Brief screenings are the quickest way to determine if you or someone you care about should connect with a behavioral health professional. Think of these as a checkup from your neck up. This program is completely anonymous and confidential, and immediately following the brief questionnaire you will see your results, recommendations, and key resources.
Student Support Groups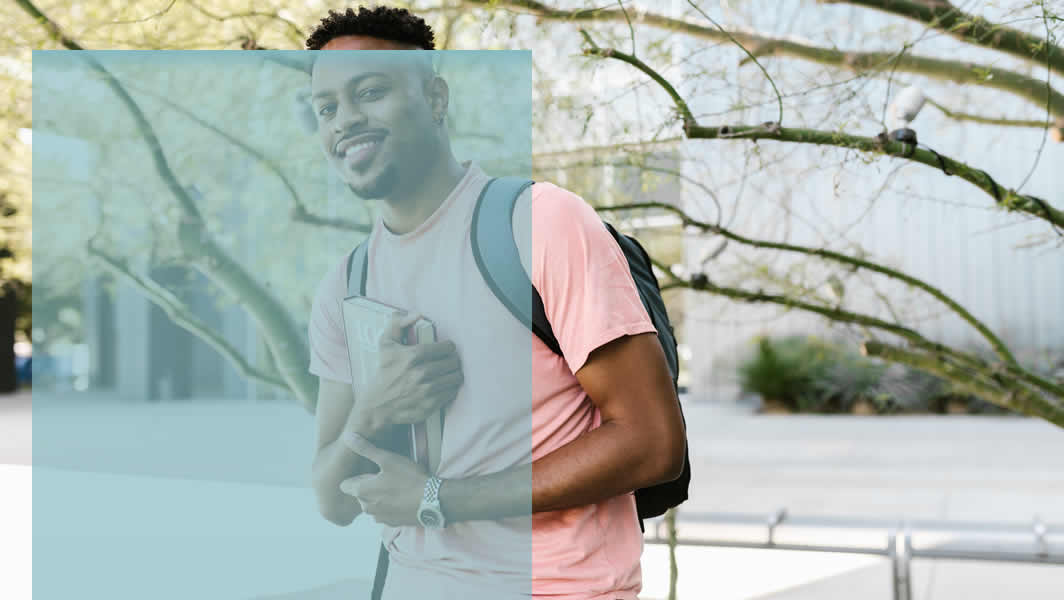 Get to know the UCS Counseling Staff
For Students
UCS offers a variety of services for VCU students.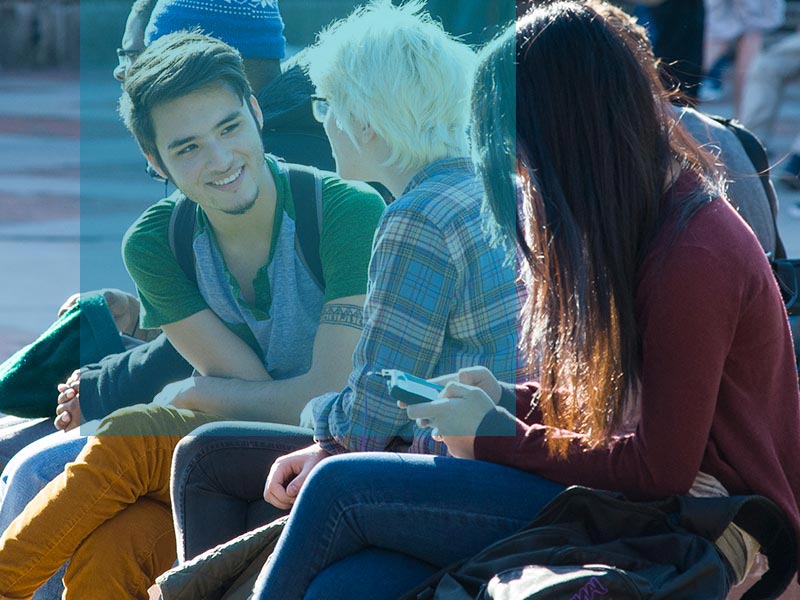 For Faculty and Staff
Faculty and Staff are important partners in helping serve the mental health needs of VCU students.